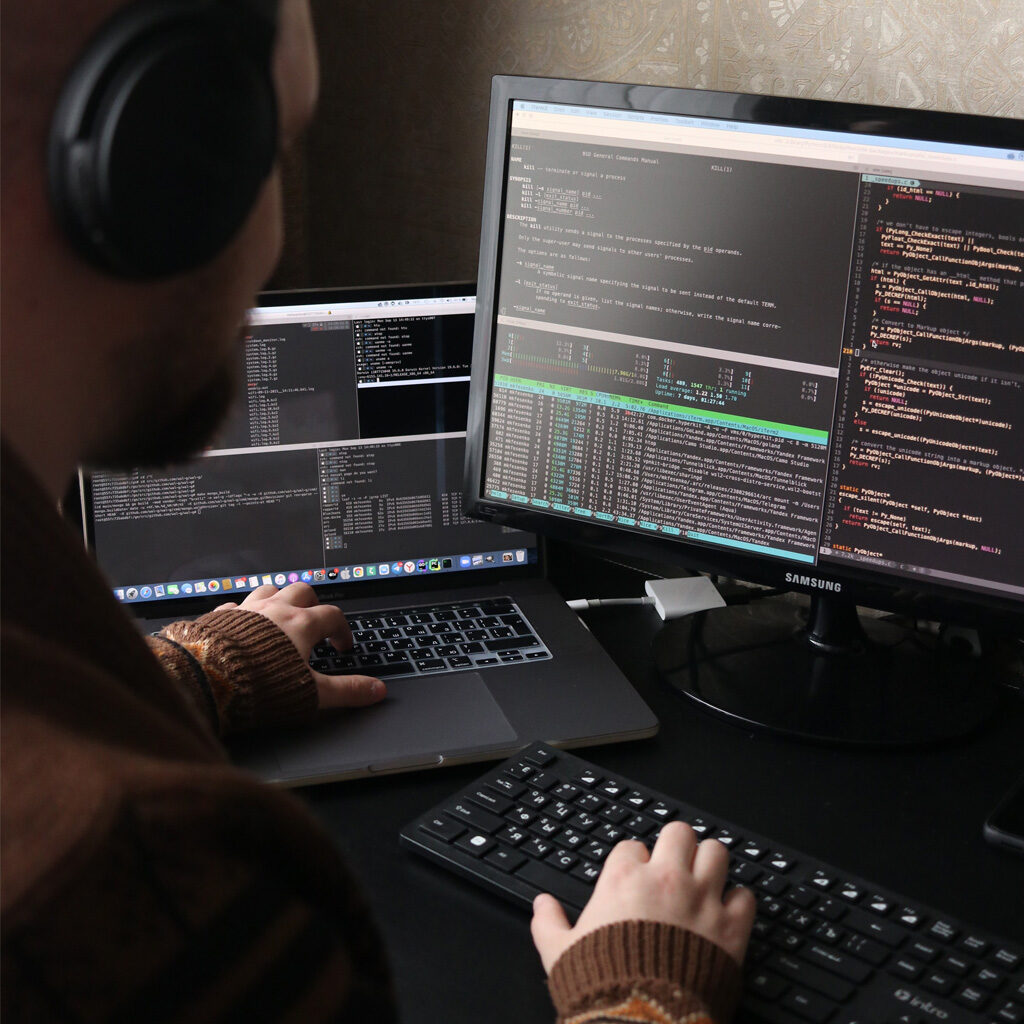 Livicode is a company that provides comprehensive DevOps services to help organizations streamline and optimize their software development processes.
Our experienced professionals are trained in the latest DevOps methodologies and tools, and we work closely with our clients to understand their specific needs and goals. We offer various services, including agile planning, continuous integration and delivery, infrastructure automation on cloud platforms such as AWS, Azure & GCP, and monitoring and logging.
Our goal is to help our clients improve the speed and reliability of their software development cycle, enabling them to bring new products and updates to market faster and more efficiently.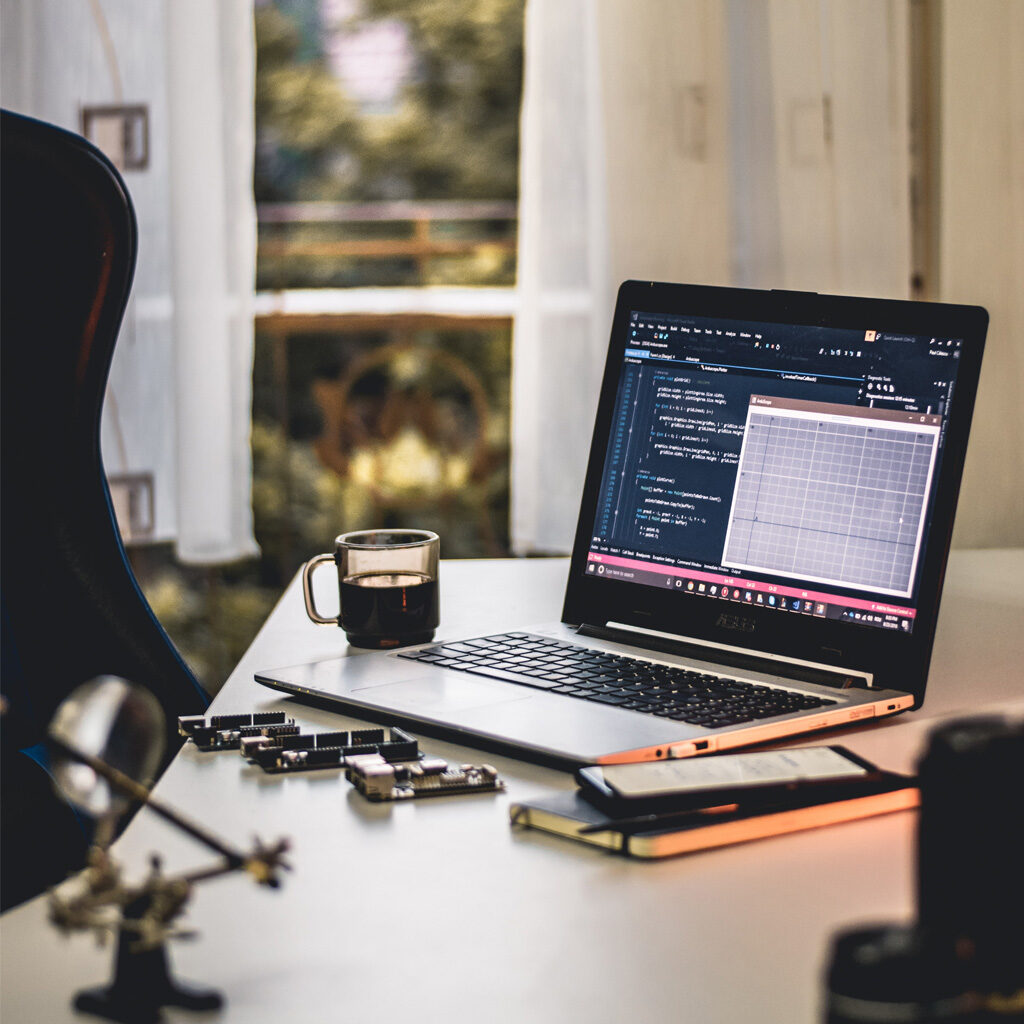 Whether you need help with a specific problem or ongoing support to keep your website running at its best, Livicode has you covered.
Livicode provides an exceptional web support service to help businesses and individuals maintain and troubleshoot their websites. Our team of experienced technicians is available 24/7 to assist with a wide range of issues, including website performance, security, and accessibility.
We offer one-time support, and ongoing maintenance plans to ensure that our clients' websites are always running smoothly and effectively.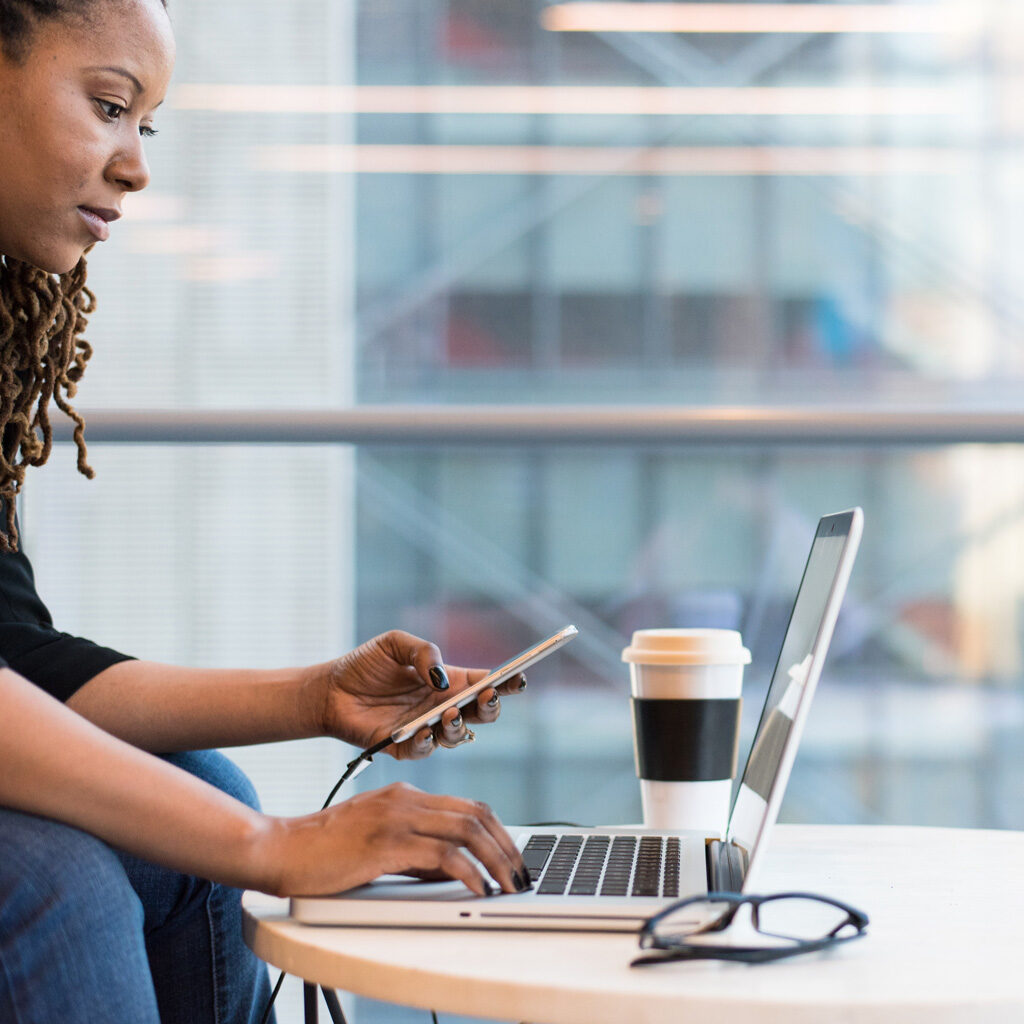 Welcome to Livicode's Professional Web Editing Services.
Are you seeking to elevate the online presence of your business or organization? 
Do you wish to ensure that your website is visually appealing, professionally designed, and easy to navigate for your audience? 
Our team of expert web editors is here to help.
With Livicode's Web Editing Services, you can benefit from the skill and expertise of our professionals to make updates and changes to your website with ease. 
Whether you need to add new pages, update text and images, optimize your website for mobile devices, or make other modifications, our team is here to assist you.
We understand the importance of maintaining a modern and effective website and are committed to working with you to understand your goals and needs. Let us handle the technical aspects of web editing so that you can focus on the success of your business. 
Contact us today to learn more and to see how Livicode can help you achieve your online objectives.
At Livicode, we offer top-quality search engine optimization (SEO) services to help your business gain visibility and increase its online presence. Our team of SEO experts has a deep understanding of how search engines work and what it takes to improve your website's ranking on search engine results pages (SERPs).
Our SEO services include keyword research to help identify the most effective and relevant keywords to target, on-page optimization to ensure that your website's content is optimized for search engines and users, and off-page optimization to improve your website's authority and credibility.
In addition to improving your website's ranking on search engines, our SEO efforts will also help drive targeted traffic to your website, increase conversions, and, ultimately, improve your business's bottom line.
Whether you're a small business owner looking to increase your online presence or a large corporation seeking to improve your search engine rankings, Livicode has the expertise and experience to help you achieve your goals. Contact us today to learn more about how our SEO services can benefit your business.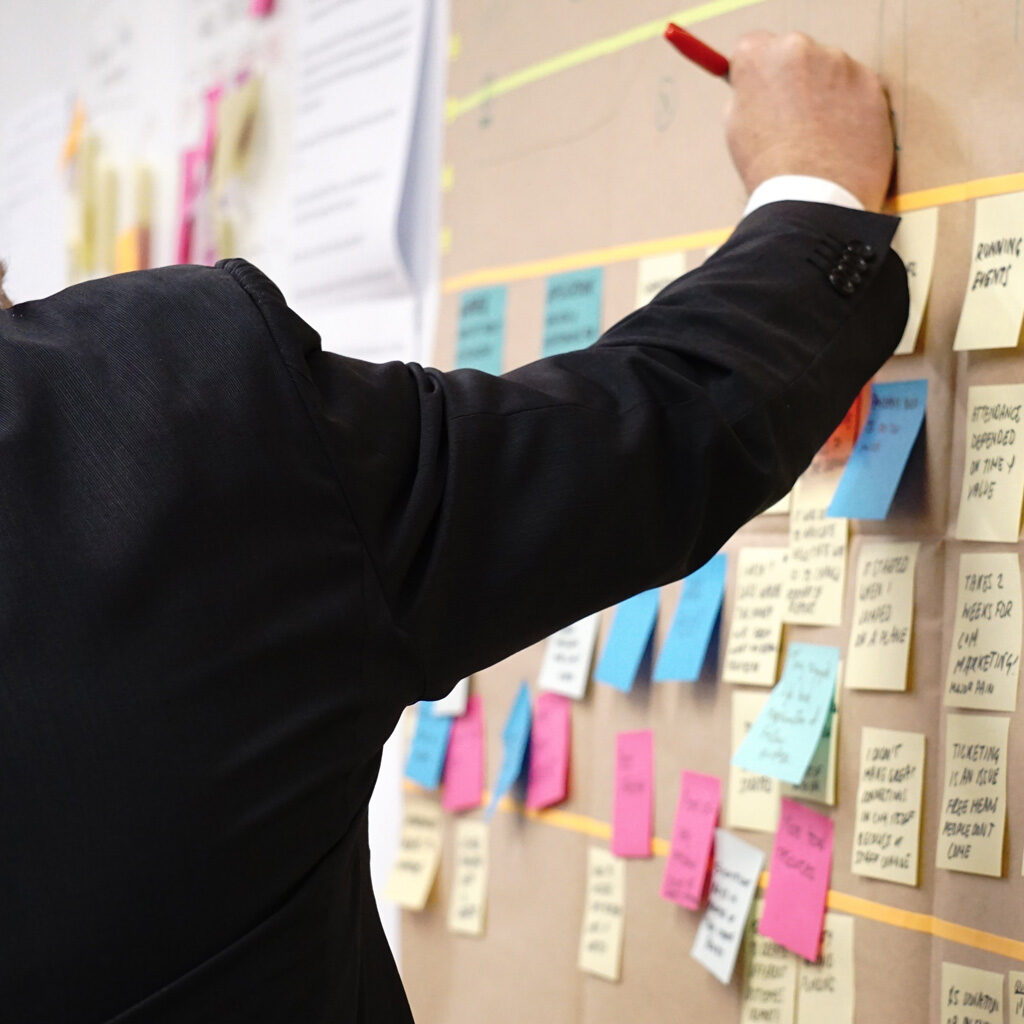 At Livicode, we understand that managing a project can be daunting and time-consuming. That's why we offer a comprehensive Project Management service to help streamline your process and bring your vision to life.
Our team of experienced project managers will work closely with you to set clear goals, create a detailed action plan, and ensure that your project stays on track and within budget. We utilize the latest tools and techniques to track progress and efficiently make necessary adjustments. By choosing Livicode for your project management needs, you can trust that your project will be completed with precision and professionalism.
Let us handle the project management stress, so you can focus on growing your business. Contact us now to learn more!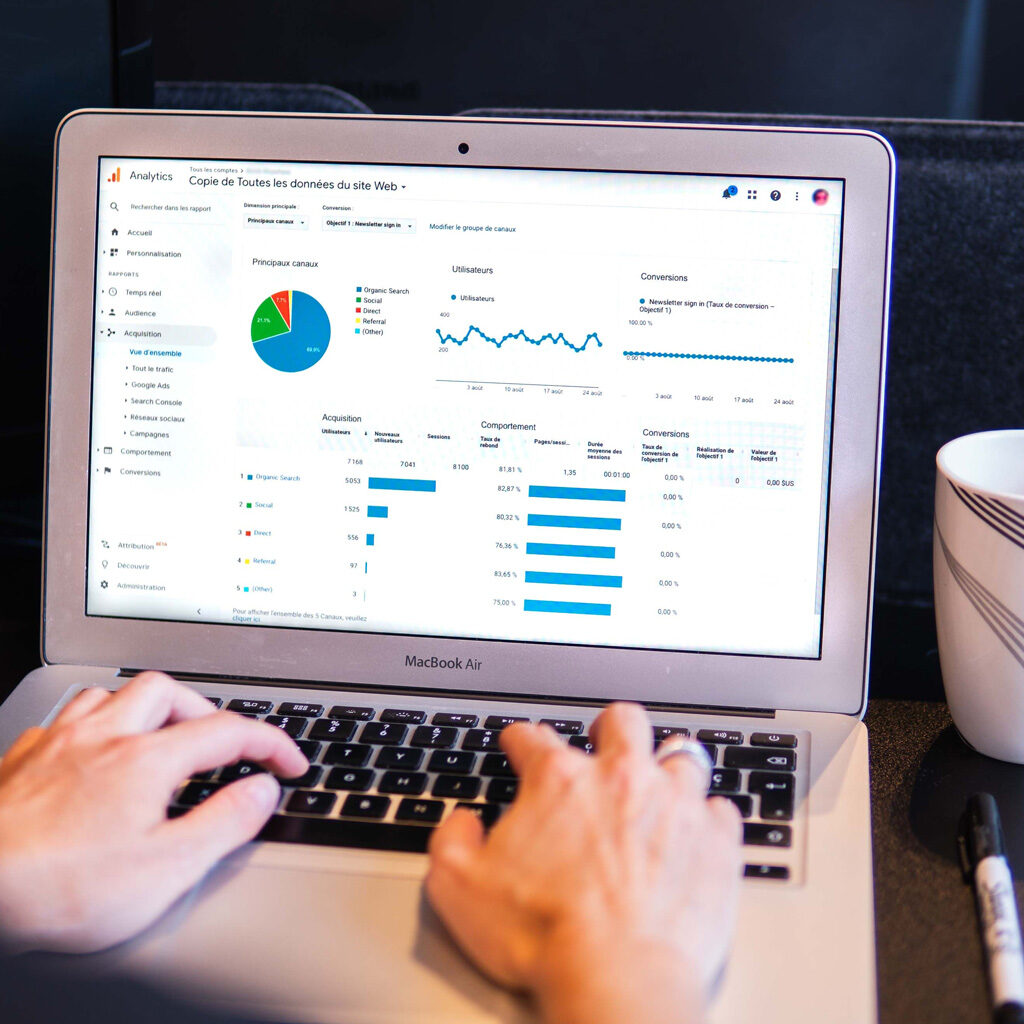 Web Analytics & Tag Management​
Are you tired of not understanding how your website is performing? Do you want to know what your visitors are doing on your site and how to improve their experience? Look no further. 
Our Web Analytics and Tagging service provide the insights you need to optimize your website and attract more visitors.
With our service, you'll be able to track important metrics like page views, bounce rate, and conversion rate. You'll also be able to see which pages on your site are the most popular and which ones need improvement. Additionally, our tagging feature allows you to collect data on specific actions taken by your visitors, such as button clicks and form submissions.
But that's not all. Our service also provides detailed reports and easy-to-use dashboards, so you can see how your website performs at a glance. Plus, our team of experts is here to help you make sense of the data and provide recommendations on how to improve your website.
Don't let your website's potential go to waste. Sign up for Livicode's Web Analytics and Tagging service today and start optimizing your online presence.